You have questions?
We have

answers.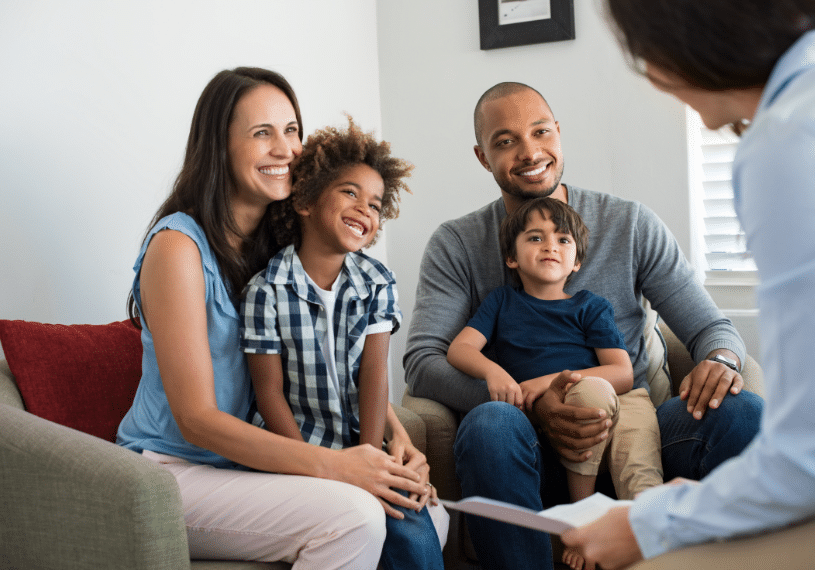 Due to traumatic life experiences and compromised beginnings, many children who are adopted, who are being raised by relatives (kinship care), or have experienced foster care have higher risks for developmental, health, emotional, behavioral, and academic challenges.
77
Of therapy clients were children under the age of 18 in 2021.
1484
Served in 2021 through therapy, case management, post-adoption services and Wendy's Wonderful Kids recruitment program.
4718
Registrants for our monthly Strengthening Your Family webinars and parent support groups featuring a wide array of topics for the adoptive, foster and kinship community.
What People

Are Saying

About Us
"The support CASE has provided to me, my husband, and our two adopted children has been phenomenal. Our case manager and therapist helped us "
"NPAC post-adoption support coaches helped me obtain specialized services that my child needed. "
"Great knowledge of the specific relationships, emotions, and phases of adoption through foster care; all of the resources for adoptive paren"
"NPAC post-adoption support coaches suggested that my child may have sensory needs. We then sought help from an occupational therapist that h"
"This was one of the best webinars I have been in! So many practical applications… Being able to walk away, not just with knowledge, but with"
"My son really enjoys his sessions and likes to talk about what his thinking and feeling with his therapist. he likes when the issues he is d"
"NPAC post-adoption support coaches helped connect me to resources for specific disabilities for my child."
"The presenter was fantastic. She was extremely knowledgeable and engaging. She clearly had a passion for working with adoptive families/ad"
"NPAC post-adoption support coaches provided language I could use in a student study meeting to acquire a 504 for my child."
"The expertise of the therapists, the non-judgmental approach to helping parents, the compassion and understanding they show towards our fami"
"At C.A.S.E., [my therapist] helps me understand adoption. She also helps me deal with behavior problems. I'm learning to express my feelings"
"The presenter was down to earth and talked in a way I could relate to and understand the topic."
Unique

Challenges

of Adoption & Foster Care