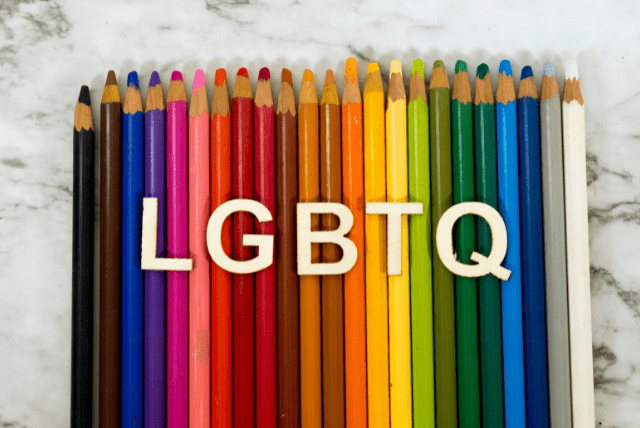 U.S. Department of Education Listening Session
In September of 2021, C.A.S.E. Training Specialist Tony Hynes was invited to be a part of a listening session with the U.S. Department of Education on the importance of supporting LGBTQ+ families in our education system. In the session, Tony (an interracial adoptee with same sex parents) spoke about how to support LGBTQ+ families formed by adoption in and out of the classroom.
In speaking to the intersectionality of his experience, Tony referenced how policies positively affecting LGBTQ+ adoptive families can address disparities/discrimination related to other populations as well. Members of Family Equality, and COLAGE, two LGBTQ+ rights centered organizations, attended the listening session, and spoke about their own lived/professional experiences encountering discrimination in the school system as members of LGBTQ+ headed households.
The child welfare system, the courts, the school system, and communities at large all play a significant role in affirming LGBTQ+ families—a point that the diverse set of speakers were able to share in seeking to move policy forward in this area.
To help get involved in the campaign to support LGBTQ+ families in our school systems and beyond, please access the links below:
Written by Tony Hynes, MA, C.A.S.E. Training Specialist and author of The Son With Two Moms, Interracial adoptee with LGBTQ identifying adoptive parents, Ph.D. Student at the University of Maryland, Baltimore County, studying social connectedness among adult interracial adoptees.
Related Posts
By the time I was a junior in high school, I had become pretty self-sufficient. While not attending school I played sports and worked as many hours as[...]

Read More

Searching for Home I've spent my whole life look[...]

Read More

Adoption Expert: April Dinwoodie

Read More