Events
Welcome to C.A.S.E.'s new event calendar! Make sure to bookmark this page and return often to view upcoming webinars, support groups, lectures, trainings and more: www.adoptionsuppport.org/events. Stay connected with C.A.S.E. and be the first to know when a new event is open for registration by signing up for our Enewsletter! 
SUPPORT GROUP: Preparing for Success – Pre-Adopt Parent Support Group – Exploring Common Challenges Before Finalization
July 6, 2023 | 6:00 pm

-

7:30 pm

FREE

Join us for this bi-weekly, 6- week interactive and dynamic drop-in support group for pre-adopt parents in Prince George's County. The goal of this group is to help prospective parents in preparing for common challenges and questions that may arise before adoption finalization.
This bi-weekly, 6 session virtual support group will be held on the following Thursdays (drop-in):
Jun. 8th, Jun. 22nd, Jul. 6th, Jul. 20th, Aug. 3rd, Aug. 17th
The Preparing for Sucess Support Group will discuss: 
Core Issues of Adoption: Identity, Guilt/Shame, Grief, Loss, Rejection, Control, Intimacy/Relationships
Discussion about legal name changes at adoption
Navigating post-adopt contact with birth family
Common experiences in transracial and transcultural adoption and how to prepare
Integrating family traditions and holiday celebrations
Preparing children and families for adoption day, meaning of adoption
Being a W.I.S.E. family
How and when to share about details of adoption
Finding the right providers post-adopt
The group will be open for additional questions and discussion prompted by group participants about additional topics if not already addressed.
Facilitator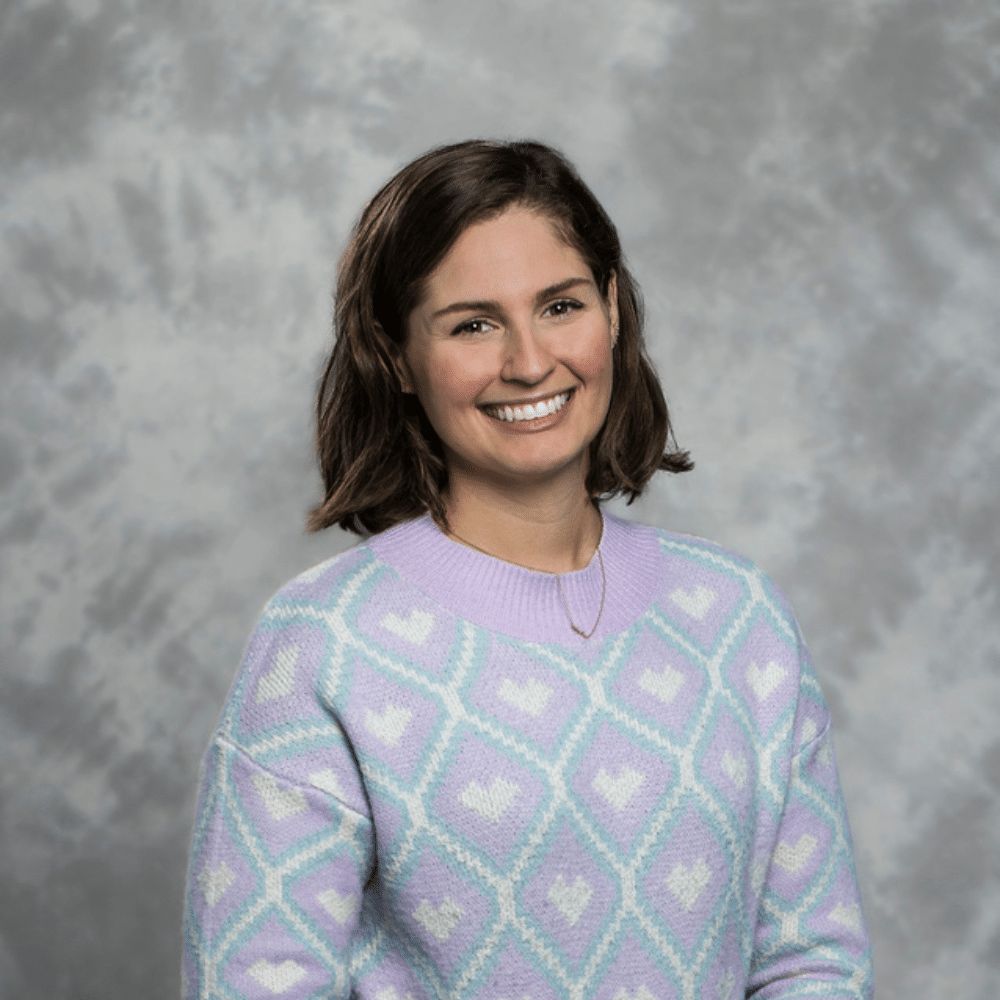 Casey Rozmes, LMSW earned her Master's degree in Social Work from Rutgers University, and her Bachelor's degree in Applied Sociology from Rowan University. She received a post-graduate Adoption Certification from Rutgers University School of Social Work. Casey has clinical experience providing individual, parent, and family counseling to youth and their foster or adoptive/kinship families as well as experience working in alternative and special schools. Her specialty is grief and loss and her therapeutic approach encompasses attachment focused, trauma informed care. The foundation of Casey's work is built upon the family systems perspective with an emphasis on improving attunement and strengthening the family bond with the goal to create positive change within the family unit. Casey incorporates the youth's hobbies and interests into sessions whenever possible and may include play and art activities as well as bibliotherapy.
Contact: Tamara Burke, Burke@adoptionsupport.org