Events
Welcome to C.A.S.E.'s new event calendar! Make sure to bookmark this page and return often to view upcoming webinars, support groups, lectures, trainings and more: www.adoptionsuppport.org/events. Stay connected with C.A.S.E. and be the first to know when a new event is open for registration by signing up for our Enewsletter! 
FOR NORTHERN VIRGINIA FAMILIES: Teen Identity Support Group – Grades 8-12
May 5, 2022 | 7:00 pm

-

8:30 pm

FREE
*Registration Is Closed*
Calling all parents of teen adoptees in Northern Virginia!
Registration is closed for the FREE 6-week Teen Identity Support Group, moderated by C.A.S.E. Adoption Competent Therapists Ashley Barney, LICSW, LCSW, LMSW and Jessica Moses, MSW, MDiv., LICSW.
Adolescence is a tumultuous time in one's development. Being adopted add another layer of complexity. NPAC is pleased to offer a FREE 6-week group for teen adoptees in grades 8th-12th who reside in Northern Virginia to focus on promoting identification with other adopted teens, providing a safe space to share feelings and thoughts about their adoption experience and supporting their exploration of identity.
The Teen Identity Support Group will meet on Thursdays (May 5th, May 12th, May 19th, May 26th, June 2nd, June 9th) at 7:00 – 8:30 pm.  
Registration is closed. 
Moderators 
Ashley has over than 10 years of experience working in a variety of arenas to include child welfare, school-based behavioral health support, youth justice, child and adult behavioral health, and homelessness both as a direct practitioner and as a supervisor. Ashley aspires to continue to bring mental wellness to the communities in which she lives and serves, through positive engagement, clinical support, and person-centered, strengths-based approaches.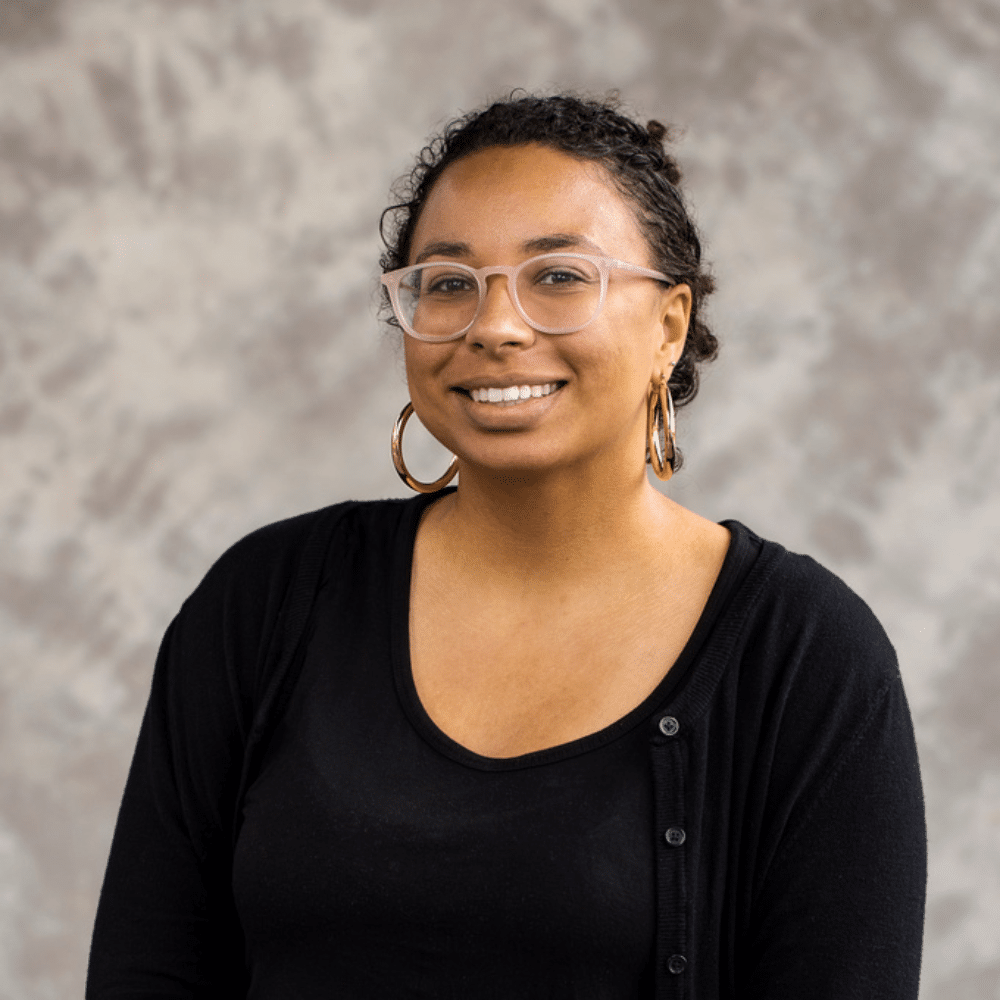 Jessica (she/hers) serves clients in the Washington, DC area. Jessica earned her Master of Social Work, with a concentration in physical and mental health, and Master of Divinity degrees from Baylor University. She holds a Bachelor of Social Work degree from the University of North Carolina at Greensboro. Jessica is passionate about working with children, adolescents, and families. She has a background in crisis management, individual and family counseling in school and community-based settings. Jessica also relies on her yoga teacher training to draw upon mindfulness and awareness of the body in counseling sessions.
Contact: Ashley Barney, barney@adoptionsupport.org