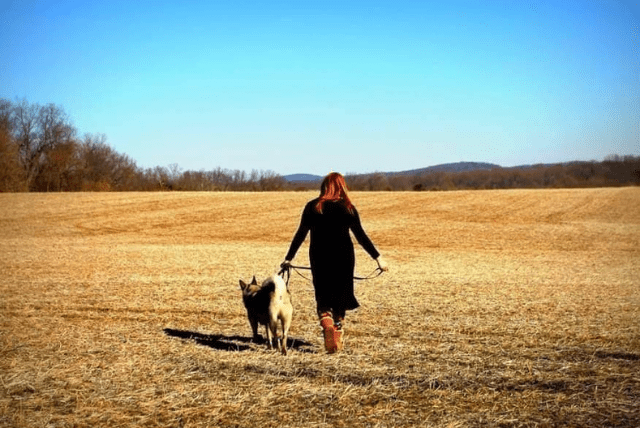 [Preface: As an adoptee who has spent 30 years in therapy, I am forever thankful for all the resources & tools I have to help me better understand my hard days. I wrote this piece for World Mental Health Day, digging deep into my adoption pain & expressing very raw emotions…emotions that seem to have been awakened as I navigate new roads of adoption in my adult life, particularly becoming a parent].
I'm mindful of my psychological spiraling today. Adoption anguish lives inside of me. It's a part of myself I wish I could shed, but how does one shed their primal wound? 
Adoption has driven me to distraction. I find myself lost in my thoughts thanks to triggers that constantly remind me I was torn from my first family, my country & my culture. It has "gifted" me with an abundance of unanswered questions…questions that I have spent countless hours pondering & trying to solve. Adoption has made me feel different because my peers don't have these issues. They don't have blank pages in their books of life.
Being adopted is like opening a book only to realize the entire beginning is unwritten. You get sucked into all the other chapters & perhaps it blesses you with a happy ending, but you can never stop thinking about what may have happened first. How did it all begin?!?
That's the reality of my life. My story looks incomplete. The beginning pages are blank & I have spent the past 20 years of my life trying to write them myself. That journey has felt lonely. A battle for my own history that leaves me battered & wounded each time I hit a dead end.
Please be mindful of my "madness". I'm not "troubled" nor "bad." I am completely overwhelmed. The very thought of all my blank pages weighs heavy on my mind, heavy on my heart…a heart that can't withstand any additional pressure as it's been fractured since the day I left my first mother.
My adoption anguish is bleeding now. I can't find a way to repair it alone, but I am terrified to ask for help. I am supposed to feel "lucky", how can I ever admit this turmoil lives inside of me?
For me, adoption is a never-ending wound. It's the scab that keeps breaking open, the constant ache of a cut that can't seem to heal. It is a constant wonder (why was I relinquished?!) mixed with constant worry (what if I'm given up again?!). It feels like a recipe that's missing ingredients…everything is right there in the bowl, but you just…can't…complete it. And nothing anybody gives you properly substitutes for that one missing part.
Adoption begins with a fractured heart but as I've grown older, I realize it fractured my mind as well. The constant fear of abandonment, the voice that forever whispers, "even your mother didn't want you." I can't escape the negative thoughts. The adoption didn't end when I got adopted. In fact, that was the easy part…the tip of an iceberg that's layered with trauma yet coated with love.
Adoption is part of who I am. My biggest wound but also one of my best blessings. It's everything I love about myself & also everything I can't seem to stand. I didn't choose adoption. Adoption was chosen for me. It sits stoically in my mind sometimes, other days my mental health erupts…overflowing with this adoption anguish.
Related Posts
School refusal is a complex and distressing issue that affects students, parents, and educators alike. It goes beyond the occasional desire to skip sc[...]

Read More

By Kelly Pramberger "Adoption is complicated, but it is also rich with [...]

Read More

It's 5:45 in the morning and her feet patter into the room. She gets into the bed, rests her head next to mine on the pillow, and yells "Ruff" right i[...]

Read More